A couple of days ago, we started assembling the timber frame portion of a funerary shrine for Murshid Sam.
Below are some pictures of the Dargah's geometric floor, set with raised columns and corbels. These decorative features are also functional — they will support a zome-shaped roof, which will in turn provide shelter for visitors to Murshid Sam's grave.
We've still got lots of work to do on this timber frame, and can't wait to share more images with you as this project continues!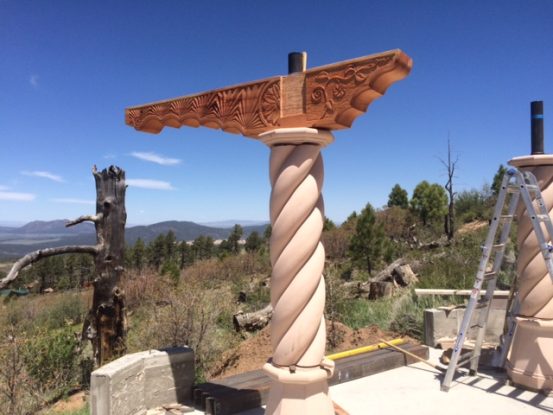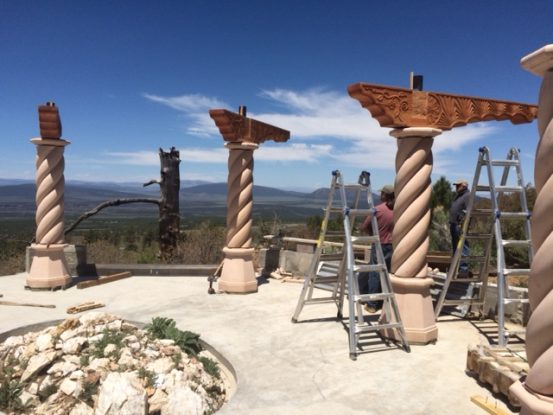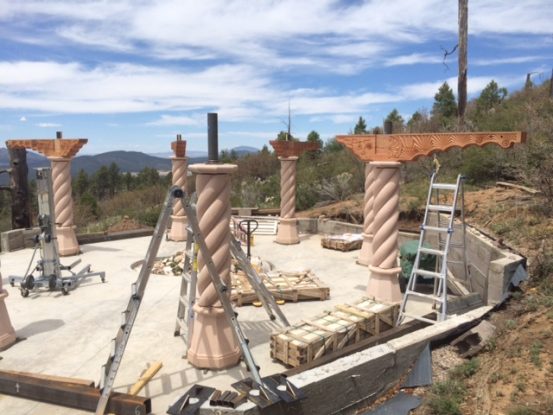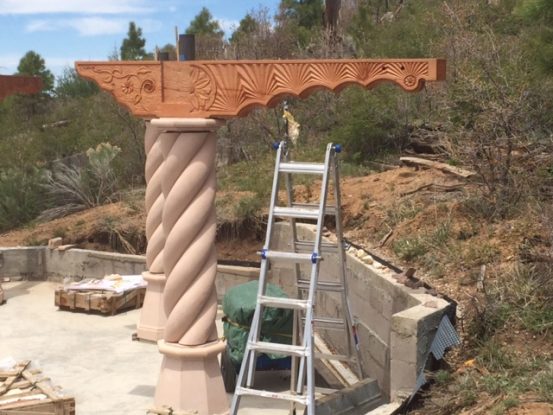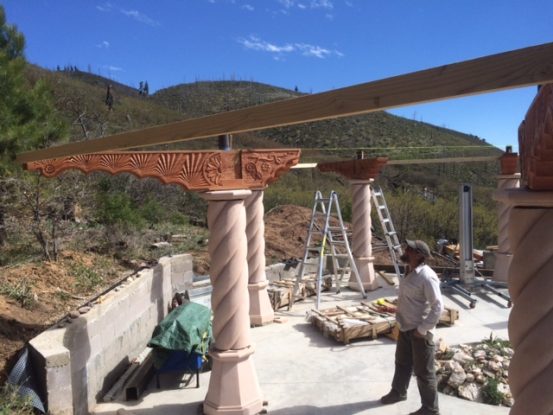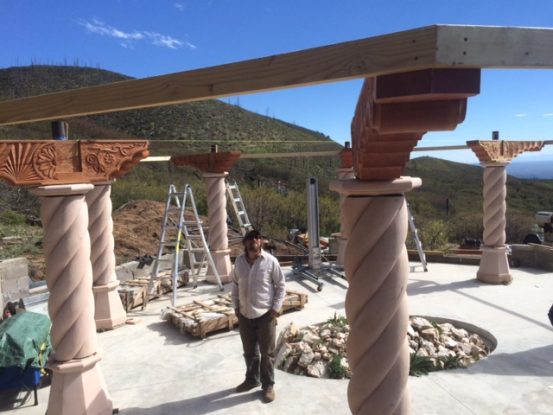 Save
Save
Save
Save